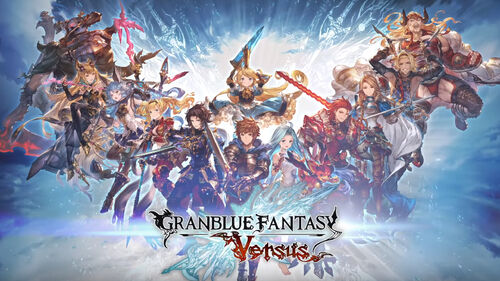 ---
Welcome to the Granblue Fantasy Versus Wiki
---
The home of Granblue Fantasy Versus, introducing the encyclopedia of the characters, the game and everything related made by Cygames and Arc System Works.
---
62 articles and 94 images/videos included in this wiki and growing since March 27, 2019.
---
Characters - Stages - RPG Mode
---
Featured Article
Vira
Vira is a graduate of Albion Military Academy and Katalina's underclassman. She is a fierce blademaster, once besting Katalina in single combat for the seat of Albion's Lord Commander. With the title came a contract to the primal beast Luminiera.

Vira is racked by a feverish and at times violent devotion to Katalina. These tempestuous emotions are what drive her on the battlefield, and she will devastate the enemies of her beloved with the fury of a thousand hurricanes.